Miley Cyrus ushered in the arrival of the New Year by hosting NBC's "Miley's New Year's Eve Party" extravaganza.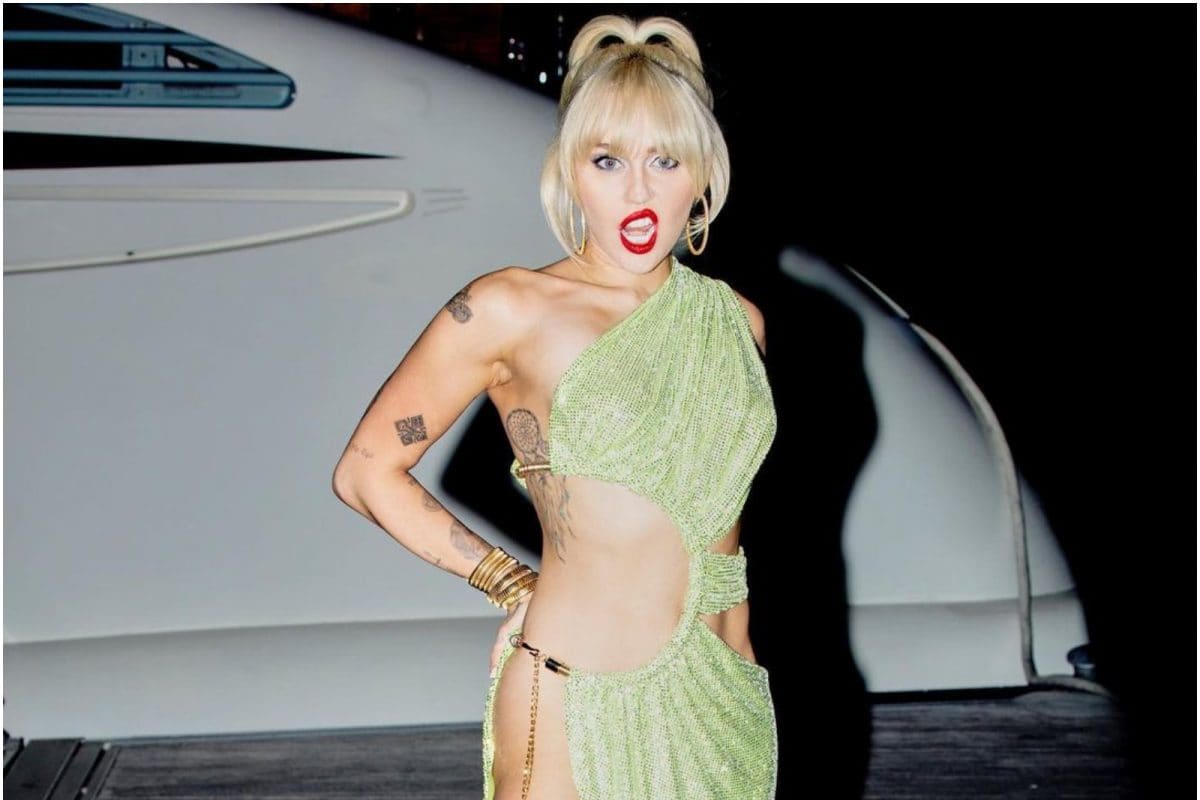 On the night of New Year's Eve, the 29-year-old artist teamed up with comedian Pete Davidson to host a unique event. Miley Cyrus displayed her individuality and quirky persona by donning several breathtaking ensembles throughout the festivities.
The singer handled a small wardrobe mishap with elegance and poise. She was wearing a stunning silver sequined top that had an exposed back and a short skirt at the time of the incident.
While Miley was performing, she had a little mishap with her outfit as her top suddenly slipped off. But, being the professional that she is, she didn't let it ruin her show. She kept on dancing until she reached the backstage area, while her band and backup singers kept the audience entertained. In no time, Miley changed into a red blazer that she had worn before and returned to the stage. She continued singing "Party in the USA" during the first chorus, like nothing happened.
Miley Cyrus didn't allow a wardrobe malfunction to ruin her day. Instead, she posted a photo of herself on Instagram wearing the same ensemble and poked fun at the situation by saying, "Take a good look at the top that didn't quite make it."