Miley Cyrus is now considered too hot to handle. This is the only logical explanation for how the daring pop star found herself on a plane that was hit by lightning.
But let's take a step back and rewind to before the lightning strike. We have to talk about the singer's recent performance in Argentina, where she rocked a daring cut-out outfit that showed off her shapely behind. It was a sight to behold for all in attendance.
After that, she hopped on a plane to head to Paraguay for the Asunciónico festival. However, things took a turn when the aircraft got caught up in a fierce storm and was hit by lightning.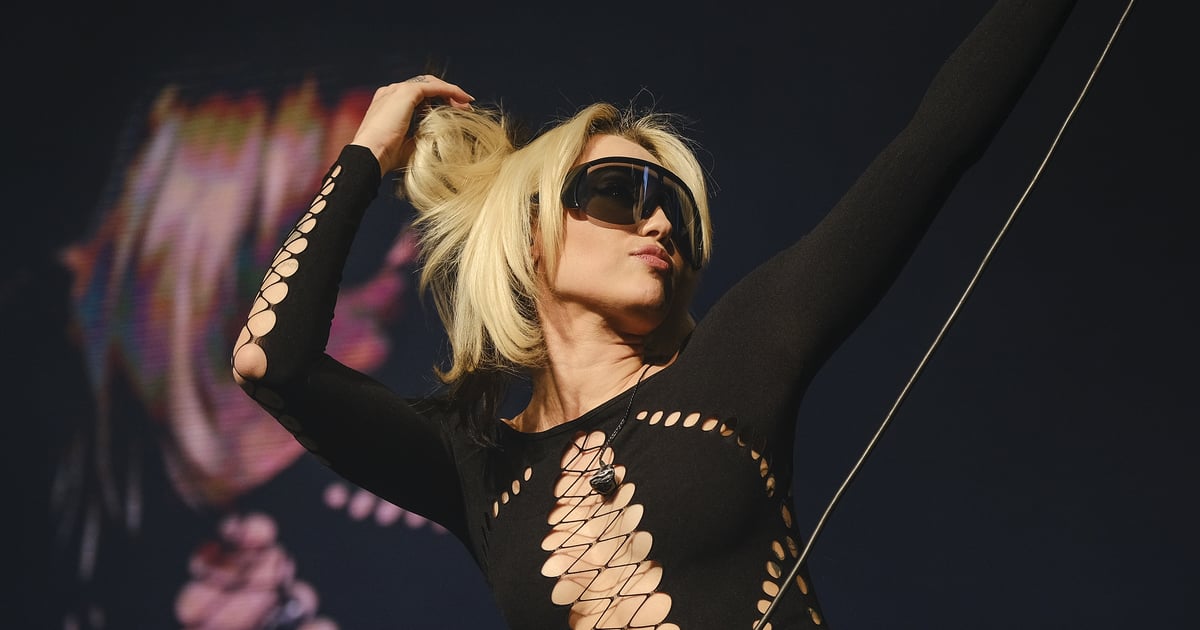 Miley Cyrus took to Instagram to share a video of a frightening incident that happened during her flight to Asunción. She also posted a picture of a significant hole in the plane's side. In the post, she reassured her fans that everyone, including her crew, band, friends, and family, was safe after an emergency landing caused by a sudden and severe storm. Unfortunately, they were unable to land in Paraguay. Despite this setback, Cyrus ended her post with a message of love to her fans.
Lately, Asunción, the capital city of the country, has been going through strange and unpredictable weather conditions. The recent floods were so severe that the organizers had to call off the first day of the festival, resulting in other performers like Foo Fighters, Doja Cat, and Machine Gun Kelly being unable to perform as well. Some may argue that these weather changes are due to climate change, but let's face it – Cyrus is just too hot to handle.