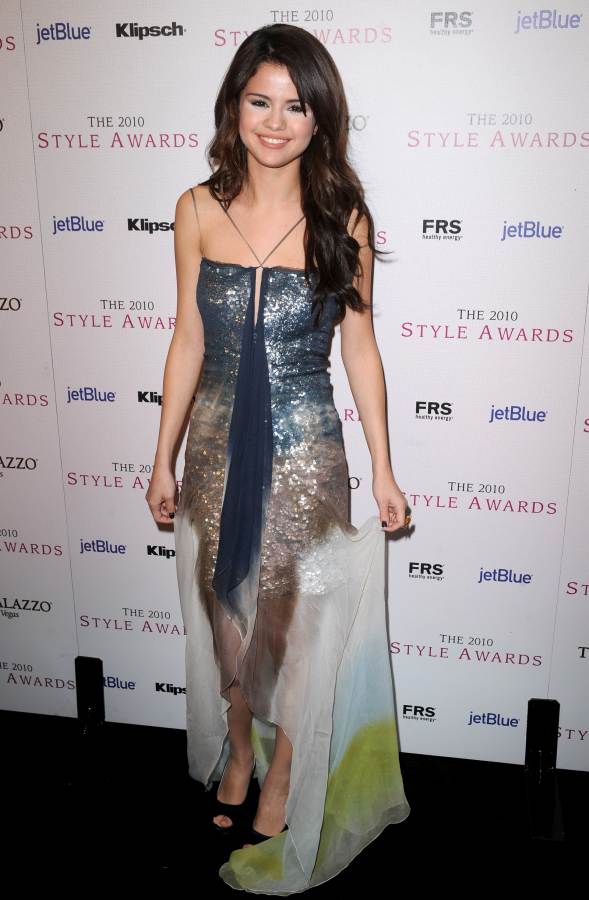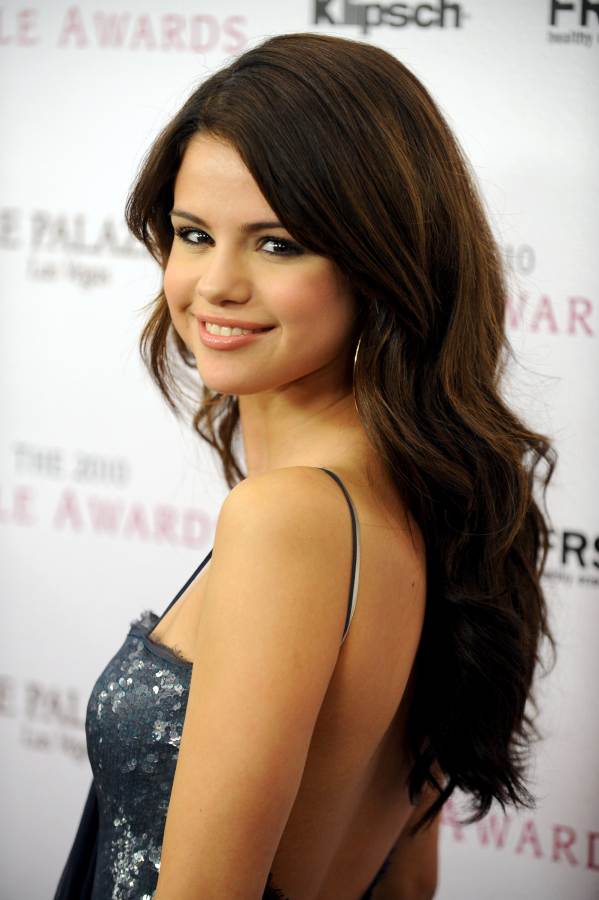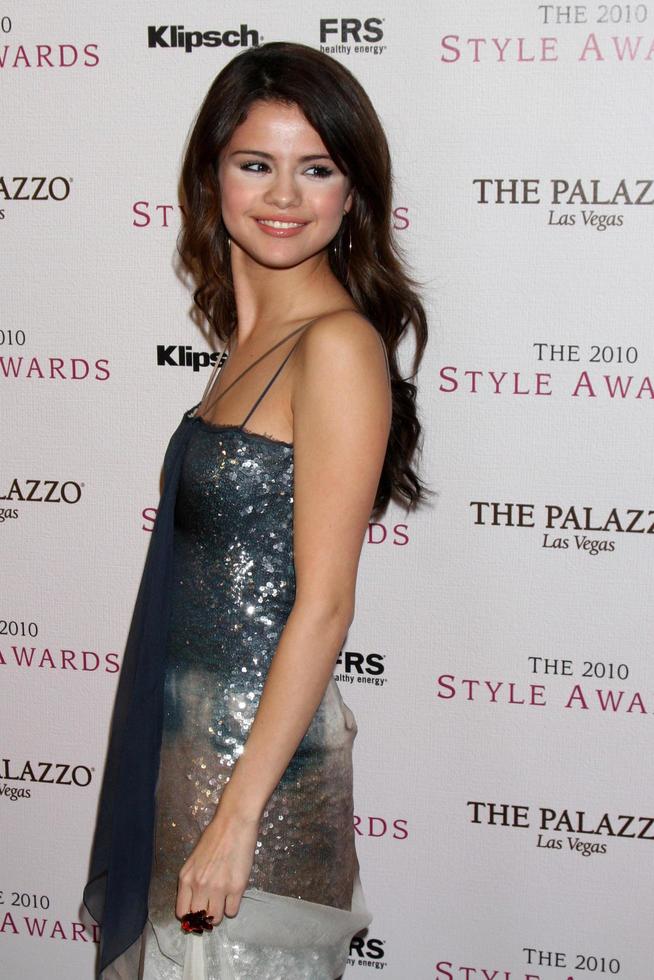 On the glitzy night of December 12, 2010, Westwood, California, witnessed the arrival of the enchanting Selena Gomez at the 2010 Hollywood Style Awards. Stepping onto the red carpet at the Billy Wilder Theater at the Hammer Museum, Gomez radiated a timeless elegance that made her a standout in the star-studded event. Dressed in an ensemble that seamlessly blended sophistication with youthful flair, the pop sensation became the epitome of Hollywood glamour. The Hollywood Style Awards, known for celebrating the intersection of fashion and entertainment, provided the perfect backdrop for Gomez to showcase her evolving style and undeniable fashion sensibilities.
As cameras flashed, capturing every angle of her striking presence, Gomez's poise and confidence were on full display. The red carpet transformed into a runway where she effortlessly showcased not only her outer beauty but also her innate grace. The Hammer Museum became a hub of style and sophistication, with Gomez at the forefront of the evening's fashion narrative. The Hollywood Style Awards were not merely an acknowledgment of trends; they became a canvas for Gomez to imprint her unique fashion footprint on the industry.
Selena Gomez's arrival at the 2010 Hollywood Style Awards wasn't just about attending an event; it was a statement. A statement of her prowess not only in the music and acting realms but also as a burgeoning style icon. The night became a testament to Gomez's ability to seamlessly navigate the worlds of entertainment and fashion, leaving an indelible mark on the Hollywood scene. Westwood may have been the backdrop, but Gomez was undeniably the star that illuminated the 2010 Hollywood Style Awards with her timeless beauty and impeccable sense of style.