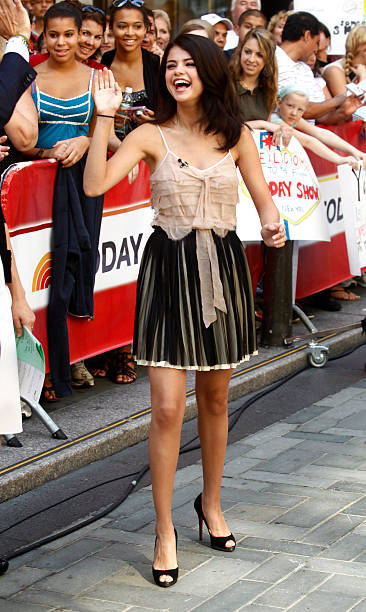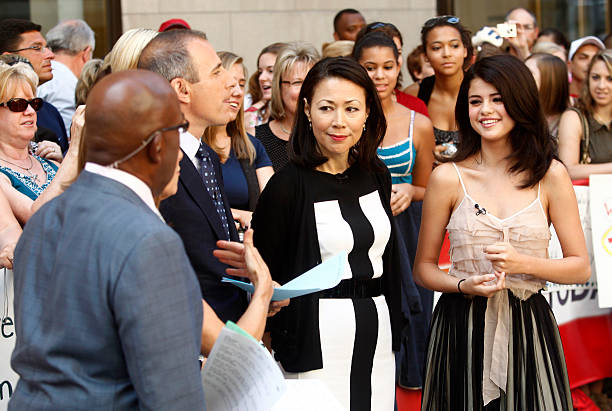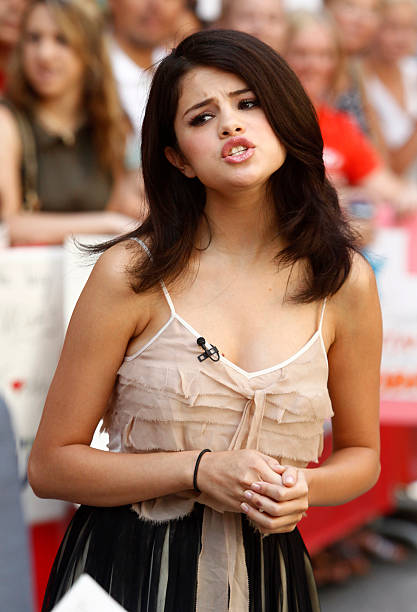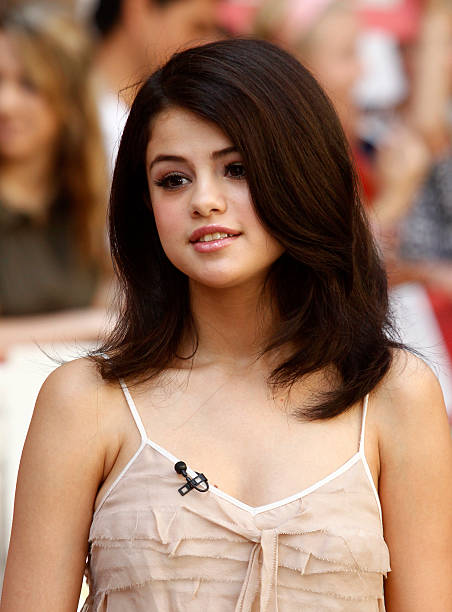 Selena Gomez graced the set of NBC News' "Today" show, capturing the hearts of viewers with her magnetic presence and candid conversation. The pop sensation, known for her chart-topping hits and evolving artistic journey, took center stage in this iconic morning show appearance. Dressed in an ensemble that seamlessly blended sophistication with a touch of casual chic, Gomez exuded a timeless charm that resonated with the show's diverse audience. The interview, conducted by the Today show hosts, delved into various facets of Gomez's life, from her latest projects and musical endeavors to her advocacy work and personal experiences.
As the cameras rolled, Selena Gomez shared insights into her creative process, offering fans a glimpse into the inspiration behind her music and the evolution of her artistry. The interview also touched on Gomez's philanthropic efforts, showcasing her commitment to making a positive impact beyond the stage. What made the Today show appearance particularly captivating was Gomez's authenticity and openness. The conversation felt like an intimate exchange, allowing viewers to connect with the artist on a more personal level.
Gomez's appearance on the "Today" show not only served as a platform to discuss her latest ventures but also highlighted her resilience and growth in the spotlight. The Today show, a staple in morning television, provided a broad audience with the opportunity to witness Selena Gomez not just as a pop sensation but as a multifaceted individual with a story to tell. The segment added another chapter to Gomez's ongoing narrative, solidifying her status not only as a musical powerhouse but also as a relatable and inspirational figure for fans around the world.