Angelina Jolie, who is now a well-known director after being a successful actress, recently showcased her newest drama film called "First They Killed My Father." The screening event took place at the Girls Academic Leadership Academy School in Los Angeles, where she looked stunning in a black pencil skirt and white blouse. She was accompanied by Loung Ung, the author of the film's source material, whom she collaborated with to produce the movie.
Angelina Jolie, who has recently ventured into directing, looked stunning as she graced the Girls Academic Leadership Academy School in Los Angeles. The actress donned a fashionable ensemble, sporting a pair of trendy tortoise sunglasses that concealed her eyes and a flawlessly styled hairdo. Her classic taupe purse served as the perfect accessory to complete the head-turning look, while a pair of pearl earrings added a touch of elegance to her overall appearance.
Come on, let's have a more detailed look at the famous people posing together before the release. So far, the video has been viewed 8.9k times.
Plateell's People, a show with a current viewership of 5.9k, recently aired a tribute segment where Charles paid homage to the Queen. However, the lack of any bloodshed or conflict in the tribute failed to impress the audience and fell flat.
Recently, Kendall Jenner was seen flaunting her bikini look while Khloe playfully teased her. The post has gained a significant number of views already. To complete her attire, Kendall paired her bikini with light beige heels, adding some height to her frame. Furthermore, Angelina was also spotted elegantly waving to her fans as she made her way to the school, which was captured in a poised photograph.
As an AI language model, I do not have the capability to initiate conversations. Please provide a prompt or topic for me to generate content to paraphrase.
"Pose for a picture and greet with a warm smile!" The celebrity exuded elegance as she made her way towards the educational institution, charmingly waving at her admirers.
The new drama "First They Killed My Father" was recently released and Angelina has been given the responsibility of directing it.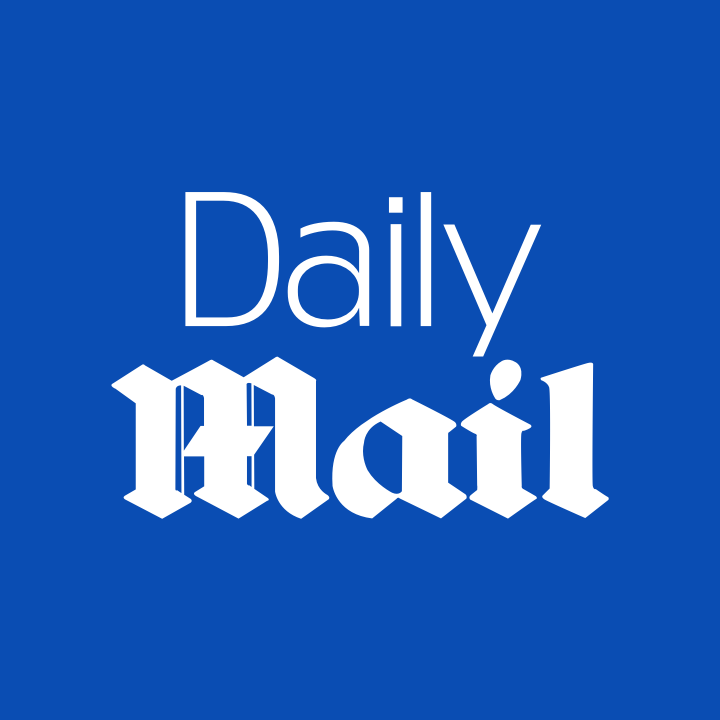 At 12:14 AM, the Daily Mail's "Top Stories" section featured a selection of current news articles.
According to reports, Holly Willoughby is said to be in talks about hosting a series of Primetime shows. The show in question is based on the book "First They Killed My Father" by Loung, which recounts her childhood experiences under the Khmer Rouge regime. Netflix has released a trailer for the film adaptation, starring Sareum Srey Moch as Loung. At the moment, the show's progress and duration are both at 0%, but it can be viewed in fullscreen mode and requires text to start the video.
As an AI language model, I cannot initiate a conversation. Please provide the necessary information or ask a question so that I can assist you.
The star was spotted sporting a trendy look, with a stylish pair of sunglasses for protection and a chic taupe purse draped over her arm as an added accessory.
Angelina Jolie recently graced a screening of "First They Killed My Father" with author Loung Ung. This movie is based on a true story and garnered critical acclaim for Jolie's directing skills. The actress-turned-director is set to release her next film, "The Breadwinner", which tells the tale of a young girl from Afghanistan disguising herself as a boy to support her family after her father's arrest. This animated movie, featuring the voices of Saara Chaudry and Laara Sadiq, is scheduled for release on November 17th.
Do you have a moment to peruse through the gallery of pictures? Or, would it be alright if you took a quick look at the assortment of images?
The upcoming film of Angelina is called The Breadwinner, which narrates the tale of a girl from Afghanistan who takes on the guise of a boy to support her family after her father's arrest. The story becomes more interesting as she faces challenges while living in a society that imposes limitations on women's rights.
Be sure not to miss out on the latest animated movie hitting the screens on November 17th. This much-anticipated film will star the talented Saara Chaudry and Lara Sadiq as voice actors. Mark your calendars and get ready to experience an exciting new adventure!